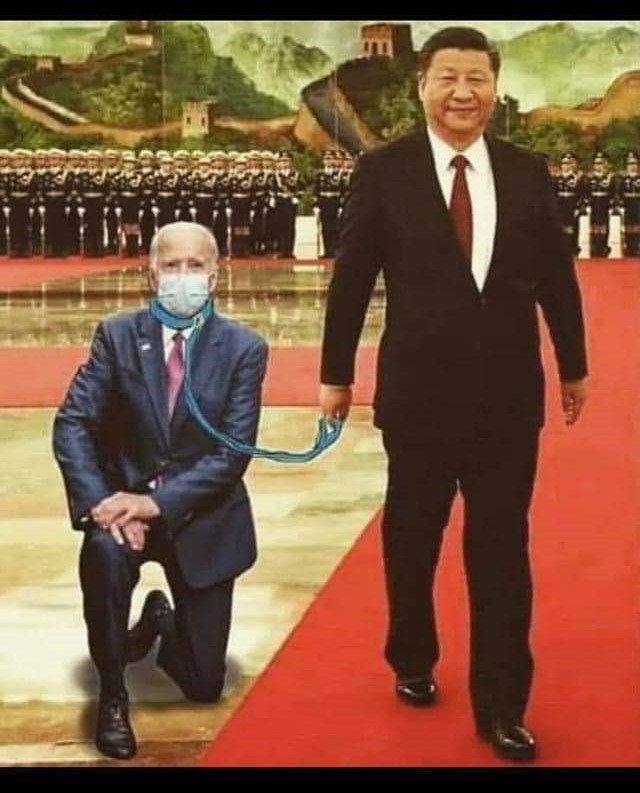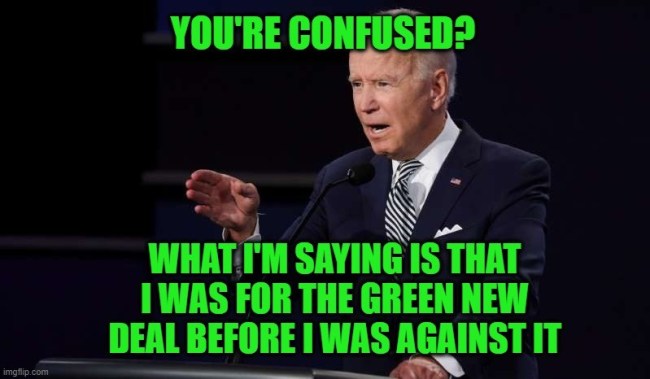 It's said that "a picture is worth 1,000 words." The two above have engendered WAY more than that; and much of it partisan hooey and disinformation.
Though the LAST thing I am is a big fan of the apparent 46th president, I am apolitical and enough of a critical thinker to understand what is coming on two major subjects where a LOT of nonsense and misunderstanding exists:
China policy and
Energy policy
I have just compiled all my recent thoughts and interviews on these two subjects for you here, as well as for the one other forum--The Prospector News--where they will soon be appearing.
DOWNLOAD it all right here: