On Friday, I expanded on a HUGE policy and investment theme that I started articulating to my Members in the new issue they received this past week.
Frankly, it's something that has been percolating for years; but which NOBODY else is talking about that I have seen.   
I had the great pleasure of visiting with Hotair.com's blogger and talk show host Ed Morrissey on this; he was pinch-hitting for Drew Mariani on Relevant Radio (and I in turn was pinch-hitting for my old friend Peter Grandich in his usual spot; he's on the mend after getting hit with the Wuhan Virus.)  
You can listen to this BOMBSHELL reporting...and some other market comments...RIGHT HERE.
As I quipped (you'll get a kick out of the "cliffhanger" break we took during the show!) a lot of people needed to be seated before they heard this.
In short: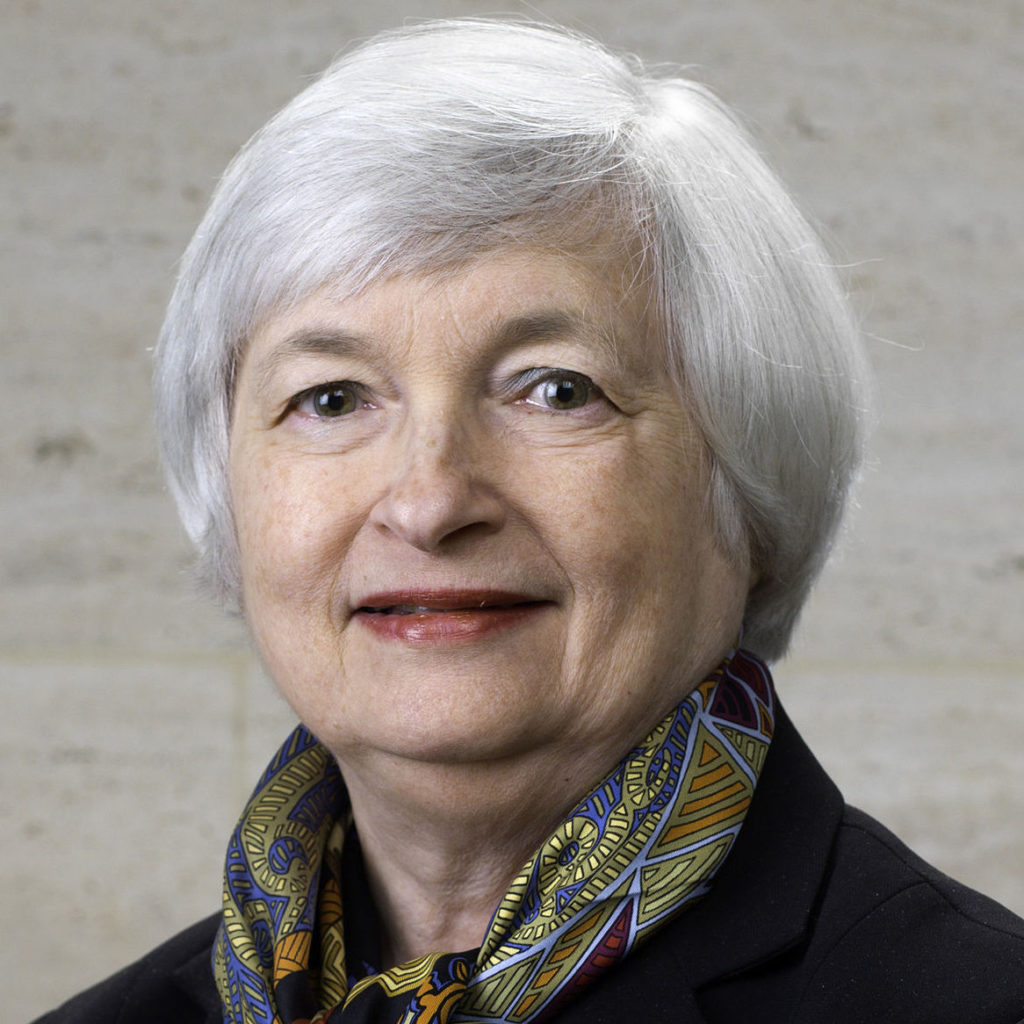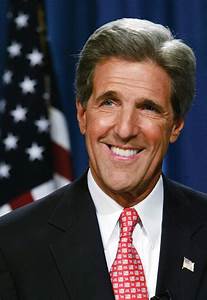 Do you realize that incoming Biden Administration Treasury Secretary Janet Yellen and Cabinet-level "Climate Czar" John Kerry's BIGGEST policy framework . . .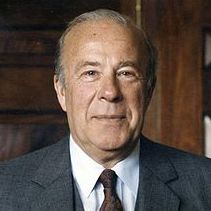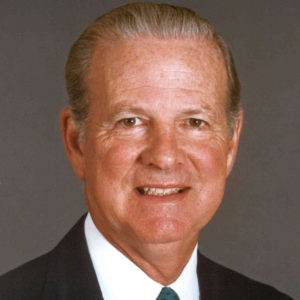 . . .was authored by old Reagan-Bush hands George Schultz and Jim Baker?? 
It was.      
The Washington Establishment's (and Wall Street's) long dream of a system of Carbon taxes, credits and "dividends" will finally be realized in the new Biden Administration.
There are HUGE implications. . .and long-term risks. . .in what these people have up their sleeves.
BUT there is also some good in all of this; and some MIND-BLOWING investment opportunities, some of which we have already started taking advantage of.
And more recommendations in these areas are going to be released very soon.