As promised a few days ago, I have just penned for you THIS CRITICAL COMMENTARY . . .
. . .explaining a subtle and conscious change unfolding in Fed policy; one not yet recognized for what it is by the broad markets. 
For the second time in his tenure, Fed Chairman Jerome Powell has decided it's time to try to get a little froth out of the markets.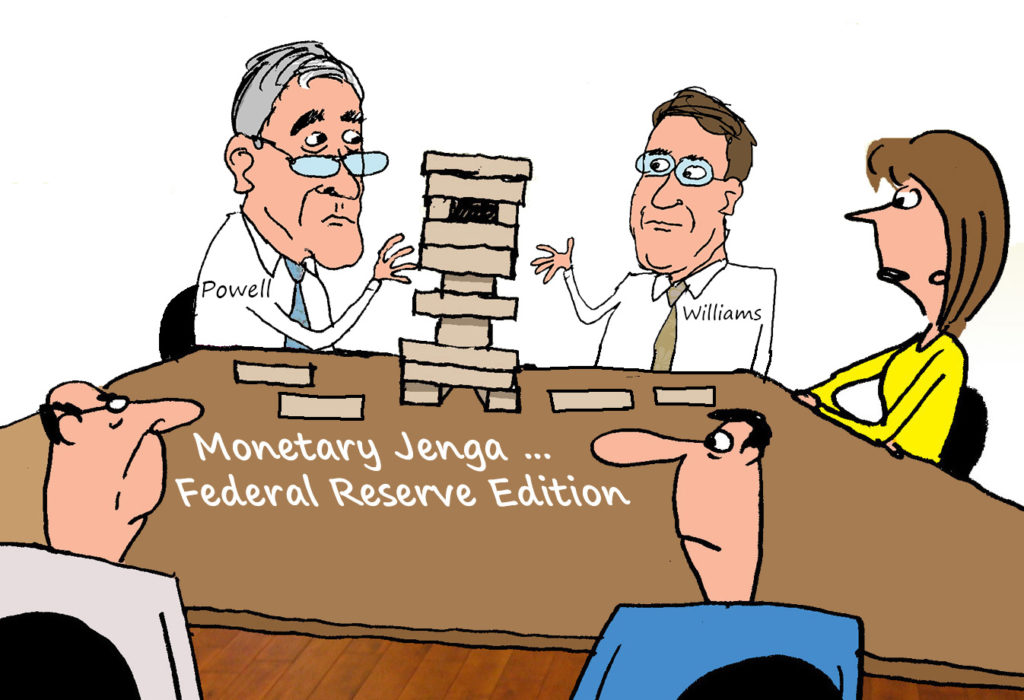 The first time was during the first 11 months of his chairmanship. Back then, he was of a mind to incrementally "normalize" monetary policy; (i.e.--by methodically raising interest rates in WELL-telegraphed moves and cutting back on the Fed's bloated balance sheet.) I likened it to a game of "monetary Jenga"; one which markets threw enough of a tantrum over at 2018's end to cause the Fed to end. 
As I explain in today's comments, the Fed has decided it again needs to get some of the froth out of markets. But the mechanics--and players--are different and more risky.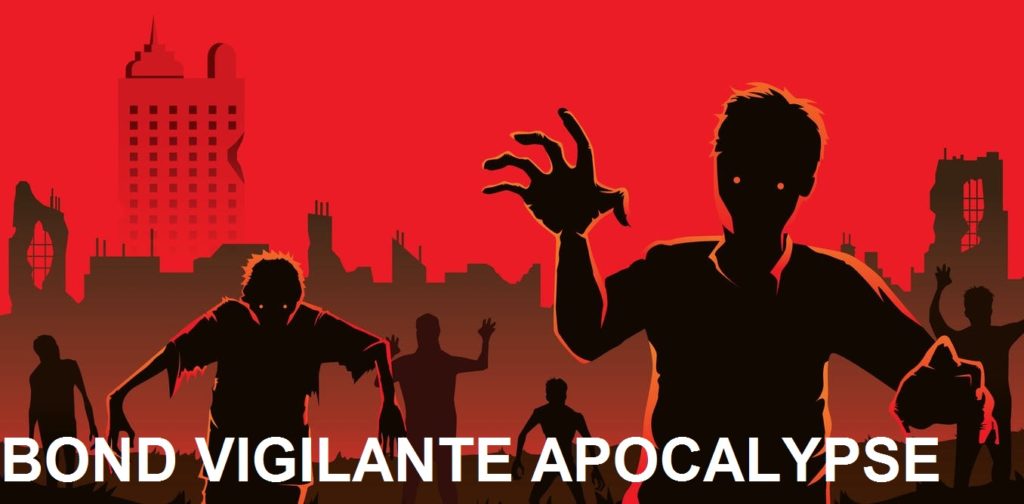 The biggest difference this time is that a form of being known as the "Bond Market Vigilante" will have some say in this policy. Whether having come back from the dead or just from their long exile--take your pick--these players have already wreaked some havoc in markets this past week.
The Fed is taking a calculated risk that it won't get much worse than what we've seen.     
In my view it's a BIG risk. 
And even if most others on Wall Street don't "get" this yet, we have once more--at least for a while--a two-way market again.