(From the April 30 Issue)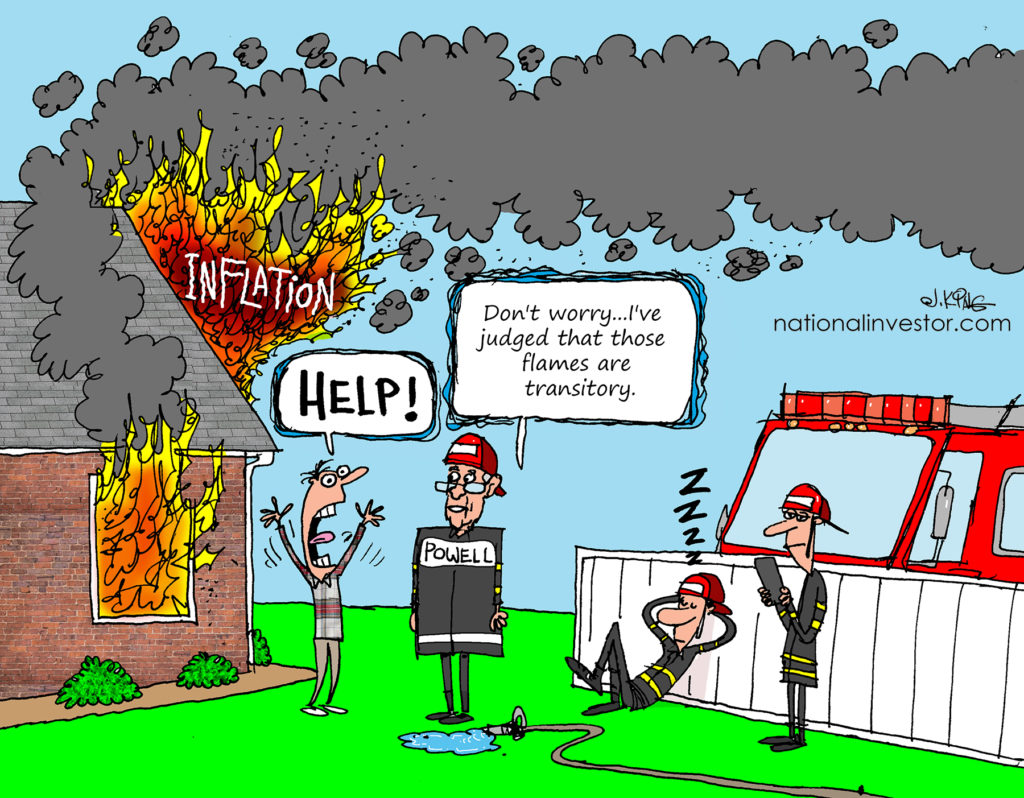 In response to a LOT of inquiries, I just spent some time in the cover story of The National Investor issue of April 30 addressing one of the hot topics in the markets these days: INFLATION.
You can download this excerpt here:
Anyone who looks at the price of lumber. . .gasoline again. . .copper. . .grains. . .housing. . .and more of late can't help but wonder if we haven't arrived back in the 1970's in Doc Brown's tricked-out DeLorean. And that's especially the case with Fed Chair Powell and Co. printing money with unprecedented abandon...AND telling us they have no intention of stopping even as prices rise further.
But it's not quite that simple a story, as I explain in that above commentary, which includes links to a LOT more background on "The Flation Debate."
As usual, those who do not understand these present-day dynamics--and/or still think things today will react as they did back in the 1970's--will be caught by surprise.
Don't YOU be one of them!
Questions/comments? E-mail me at chris@nationalinvestor.com