BY THE WAY ... NOT A MEMBER??
Visit me RIGHT HERE to make sure you have ALL my Members-only recommendations!
The best one-liner I heard Monday (actually, in a while) came from an analyst being interviewed on CNBC. As I was in my car and only listening to the network, I didn't see who this was; so regrettably can't give credit where it is generously due.
Anyhow--commenting on the increasingly loony, Fed-enabled surge in the stock market we've witnessed in recent weeks--this guy's quip, paraphrased, was:
"Investors needed the Fed to take care of any liquidity problems.  What the Fed gave them was a water park."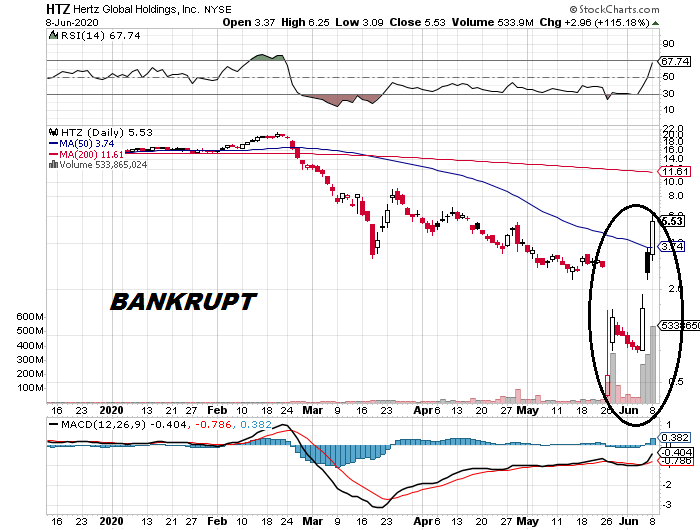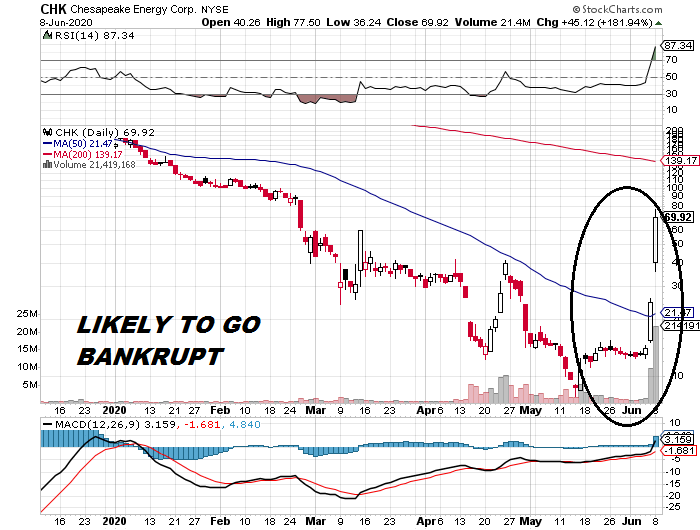 Sheer speculation and the "Greater Fool Theory" are all that explain moves in a bankrupt Hertz and near-bankrupt Chesapeake Energy in recent days (with an assist, of course, from the enabling Fed.) Deservedly, both are crashing ahead of the market open this (Tuesday) morning; especially the late Aubrey McClendon's once-Wunderkind in the energy patch. 

To a point, it makes some sense that stocks have done better than many (Yours truly even included here) expected following the beating of February-March. When you understand that--to the Fed--the markets ARE the economy. . .and when you understand "The Flation Debate" as I laid that out in a long interview a couple weeks ago with Tom Bodrovics of Palisade Radio (RIGHT HERE) . . .it at least explains why stocks have not (yet) continued declining.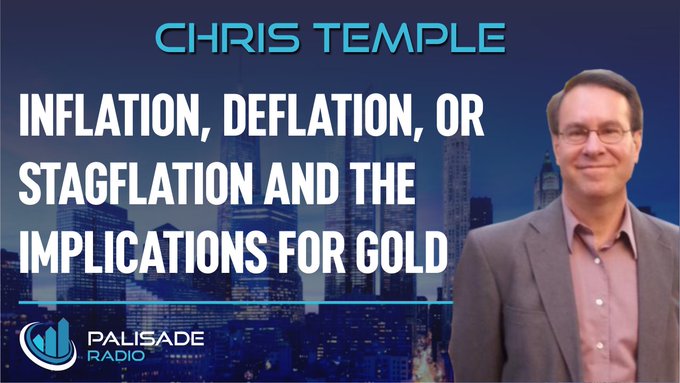 But the Water Park markets have become increasingly NUTSO. Motivated by fear (of missing out) and greed alike, investors have thrown caution to the wind. 
As Bloomberg writes this (Tuesday) morning ahead of the market open, 
"Bullish positions among U.S. options traders leapt to the highest in two decades and that's negative for stocks in the medium term. . .Traders bought 35.6 million new call options last week, a 'stunning' bet on rising prices. . ."
Yet while stocks such as a Hertz or a Chesapeake clearly have no business fundamentally being bid to such ridiculous levels, there are companies and entire sectors that DO deserve better valuations. 
And as I have discussed on interviews over the last several days, one needs to focus there, and leave the game of musical chairs elsewhere to those with more money than brains!
Over the coming couple of Members-only issues (the first of those will be out in the next couple days or so) I have updates on many of my "story stocks" that have LEGITIMATELY been on fire of late.
In the case of a few, though, I may take the opportunity of most everything getting caught up in the recent buying panic to get out; so Members especially need to stay close by for those instructions.
For present purposes, I want to direct the attention of all of you to a few key discussions of late, to give you a fairly fresh view of my take on the markets generally, and on several sectors, themes and thoughts on individual companies:
* At THIS LINK you can listen to another discussion I had last week with Tom at Palisade as we discuss the unfolding global bull market in uranium. . .the particular dynamics in the U.S. for nuclear energy's future. . .why it's still not quite time to "pull the trigger" on silver. . .and the recent "re-heating" of The New Cold War with China. 
*  RIGHT HERE you can listen to last Thursday's chat with Cory Fleck at the Korelin Economics Report. We discussed the recent moves in dollar/euro. . .and I also shared several examples of story stocks I like no matter what the broad market is doing. 
*  YESTERDAY MORNING (Monday) I kicked off the week with Trevor Hall on his Mining Stock Daily podcast. Here again, we discussed currencies. . .the broad markets. . .what I'm (not) looking for at the Fed meeting starting today. . .and why in the end fundamentals of a still-damaged economy may still catch up with things, and spoil the fun at the Fed's water park.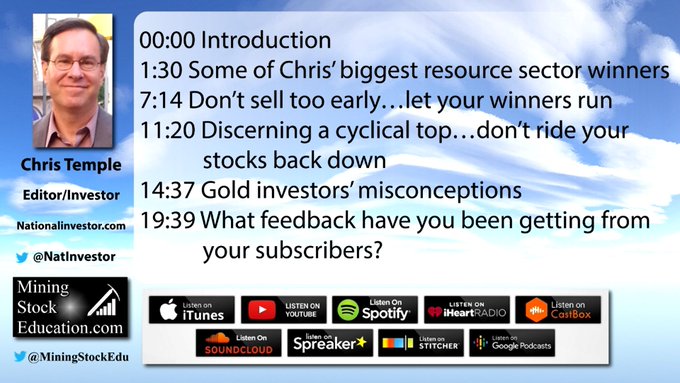 * Lastly, for now, I offered A PRIMER OF SORTS for investing specifically in resource stocks Monday afternoon with Bill Powers in his Mining Stocks Education show. LOTS of meaty topics as you can see in the above highlights!
Of course, as we have seen in recent weeks, the oceans of liquidity the Fed has created in this "water park" have made most everything look good lately. And to be sure--all else being equal--it's a positive influence for risk assets; especially stocks.
But I'm here to tell you that one still needs to be careful. Invest in what you know. And realize that no matter how much fun everyone seems to be having in the park, people can and do drown!