(From the December, 22, 2022 Issue)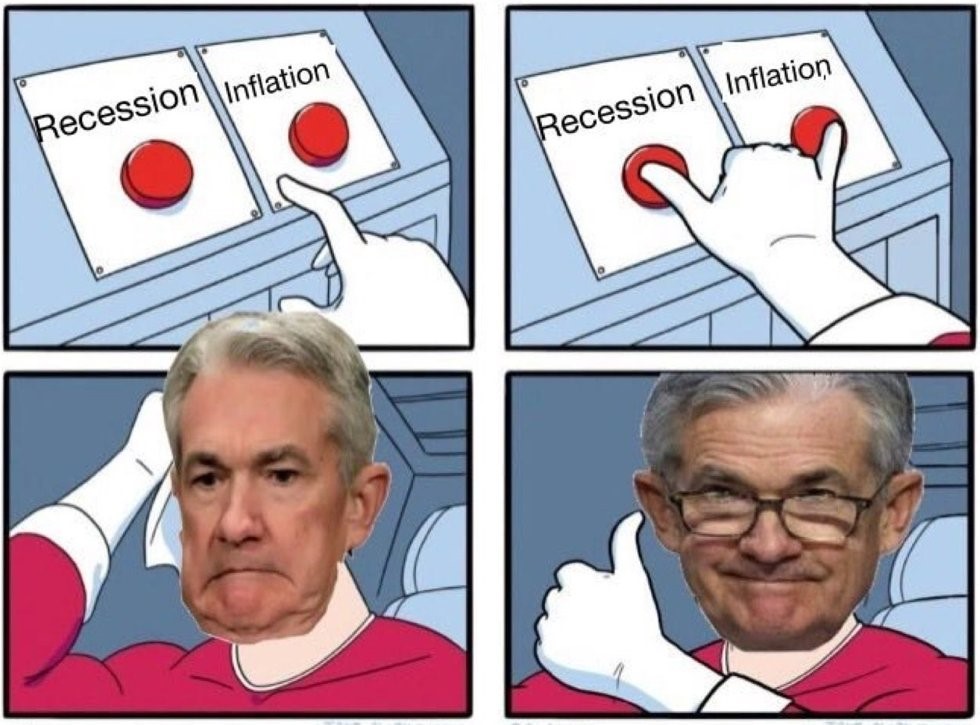 One of the two main themes I discussed a year ago -- that 2022 would usher in The Great Stagflation -- certainly turned out to be the case. And this environment will be with us for some time to come.
In 2023, chronically high inflation (albeit at a slightly slower pace than we saw in 2022) will be joined more so by an economy ratcheting down towards recession. Further, Fed Chairman Powell has made abundantly clear that he intends to squeeze asset prices further as well. We are likely on our way to the 3,000 area or so on the S&P 500...and the nascent big correction in real estate prices will pick up steam this year as well.
In my first offering in the "2023 Prediction" department, I shared some initial, broad market thoughts--and a couple linked discussions--in the form of the cover story for the most recent issue of The National Investor.
The various recommendations in that issue (among other things, I went on to discuss numerous of them in the energy area) are reserved for Members. TO BECOME ONE--AND LOCK IN OUR CURRENT RATES BEFORE OUR EARLY 2023 INCREASE--VISIT ME RIGHT HERE.
For now, below you can read/download the newest issue's Cover Story...