Frontier Lithium reiterated a "BUY" as district-scale potential emerges. — April 9, 2019
As some of you remember–and as others will read anew here–Frontier Lithium (TSX-FL; OTC-HLKMF)–is ALREADY a great story that our Members have made several times their money on.
In the below downloadable report, I update folks on a NEW discovery in the area the company calls Electric Avenue in Northwestern Ontario.
The recent and ongoing weakness in the broader lithium space would be a GREAT time to check out once more Frontier Lithium, a company with a superior and still "under the radar" story!
Current List of featured companies: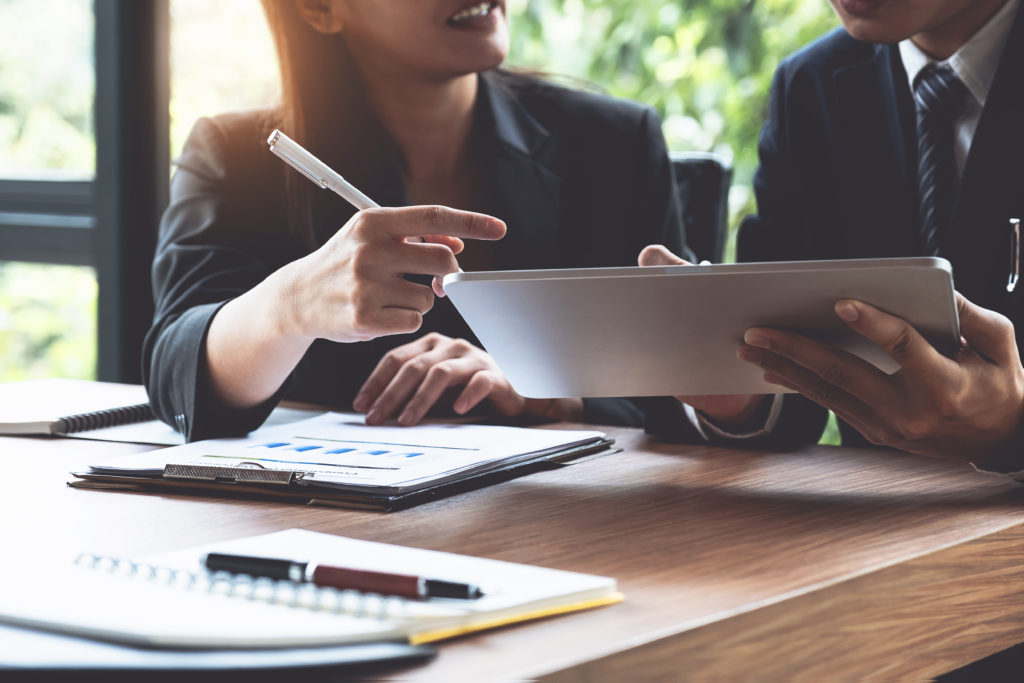 Continue your Investment growth
When you join me, among the many things you'll be entitled to is my "Members Handbook." It crystallizes my approach to the markets…asset allocation recommendations… how I select individual companies…and a LOT more.